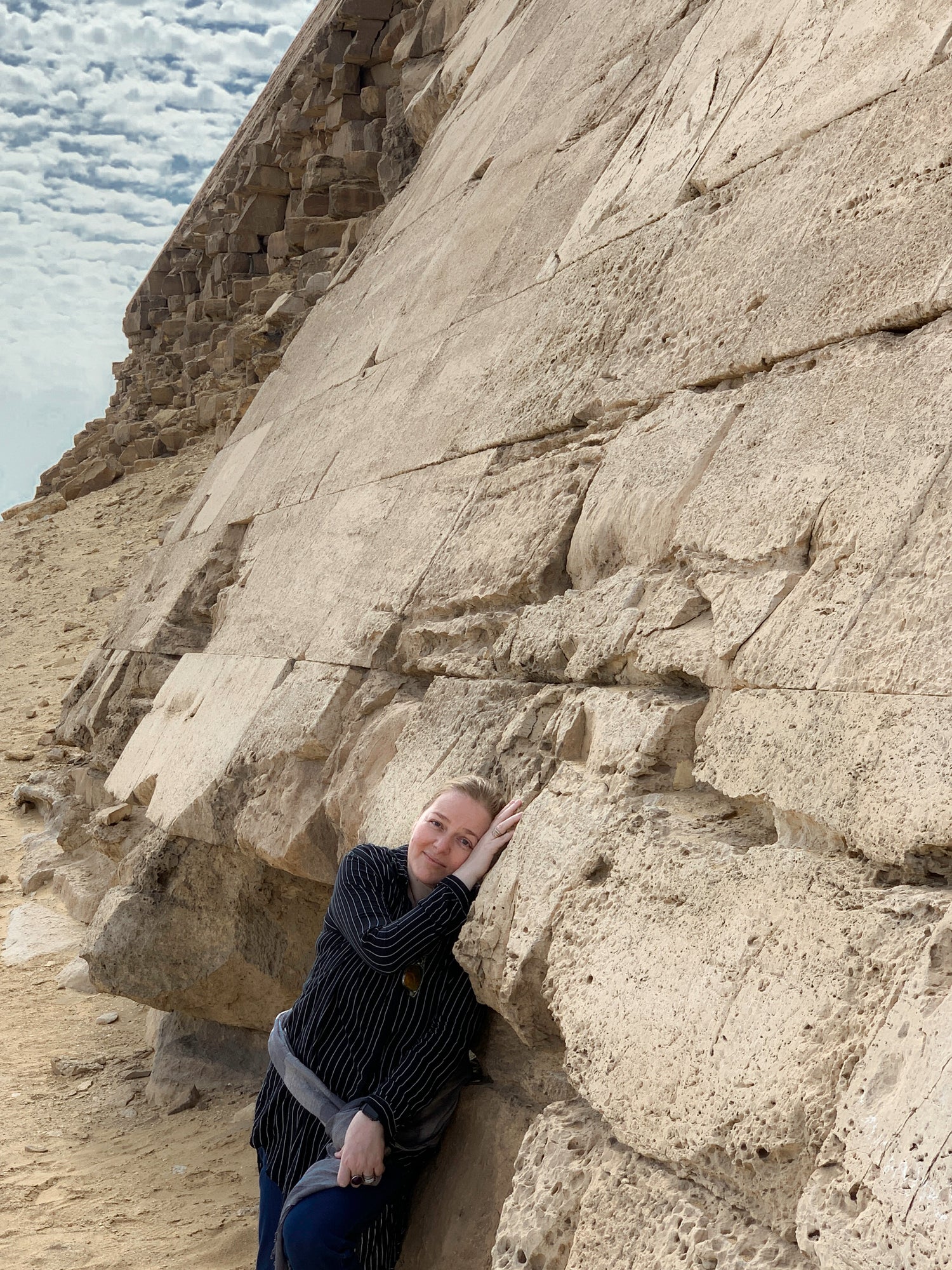 Hella Radwan
When I was asked at 7 years of age what I wanted to be when I grew up, I said: an Egyptologist. Very few of us end up where they want to be at 7 years old. I did not either.

I pursued other paths that I grew to love as well: I am proud to be working for Apple for a number of years now.

In 2020 I applied for the UGCert in Egyptology with the University of Manchester.

In my free time I also enjoy travelling, reading and Postcrossing.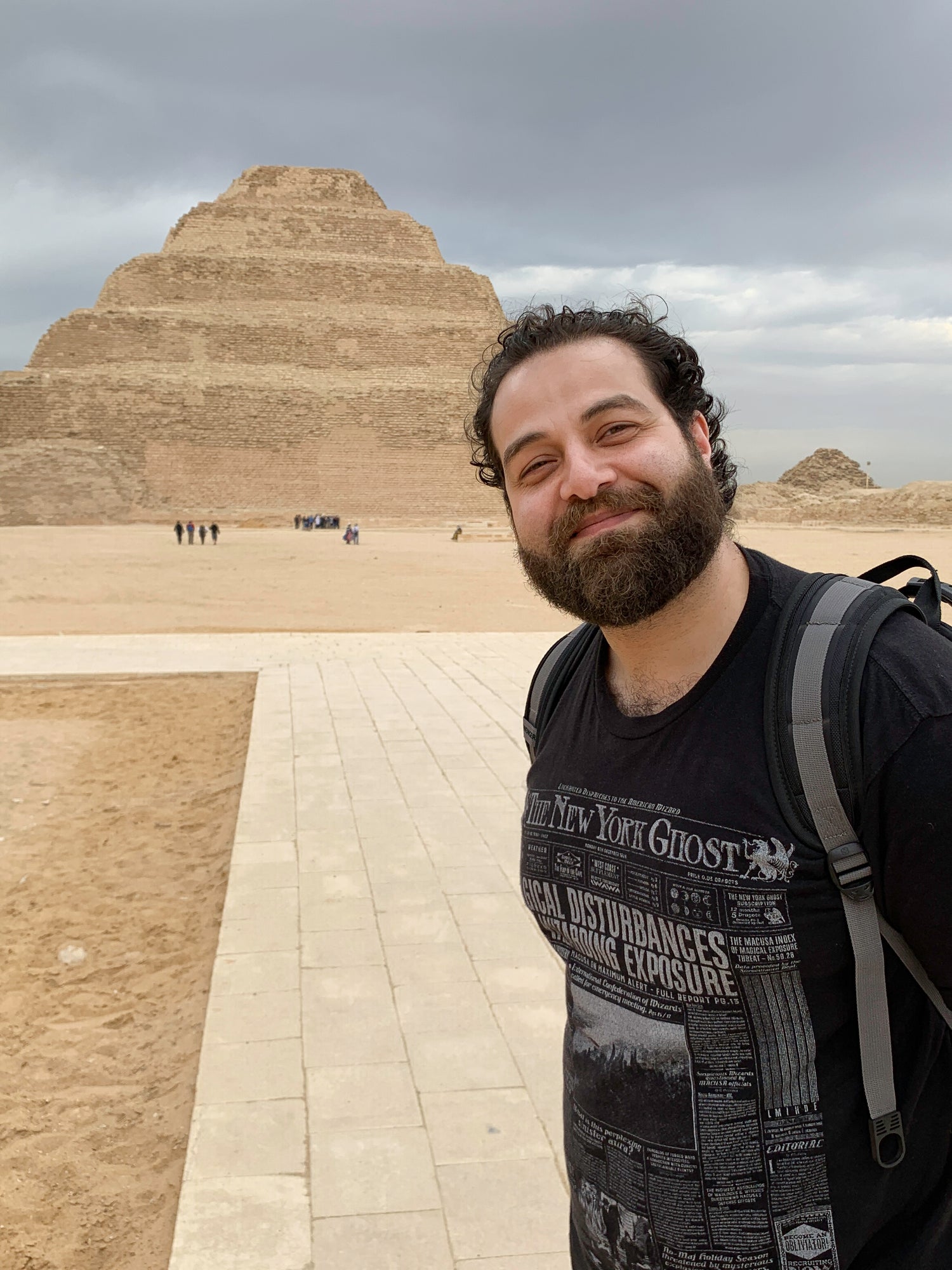 Ahmed Radwan
I love to work on the projects that will get me to learn new things.
I am experienced with web development, with a keen eye for detail and design.
creating products and managing some social media's activities.
I also love Ancient Egypt and everything about it.